> Coat of Arms > Flag > History > Interesting Facts > Town Crier > Town's Logo
OYEZ! OYEZ! OYEZ!
FREDERICK JOHN HACKETT, TOWN CRIER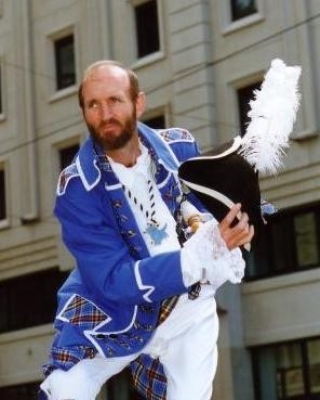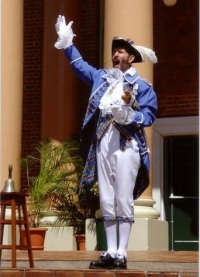 Mr. Hackett, formerly the Town's Municipal Planner, has served the Town as its Town Crier since 1988. He takes great pride in being able to share his work with his escort, lovely wife Azilda. They travel together often and are best at what they do as a couple. Together they've been awarded such titles as: Best Dressed Crier, Best Dressed escort, Best Dressed Couple, Best Ambassadors and Public Congeniality awards.

Fred Hackett & Azilda Morais
TOWN CRIER & HIS ESCORT