The Mayor is the head of the Town Council and along with six Council members sets various policy directions for Town administration to implement.
The Mayor acts as the liaison between the CAO and Council and works very closely with the economic development and tourism staff and agencies to promote Oromocto as a great place to locate a business, visit and to live. The Mayor supports and attends many community and charitable events and is more than willing to represent the Town to bring greetings.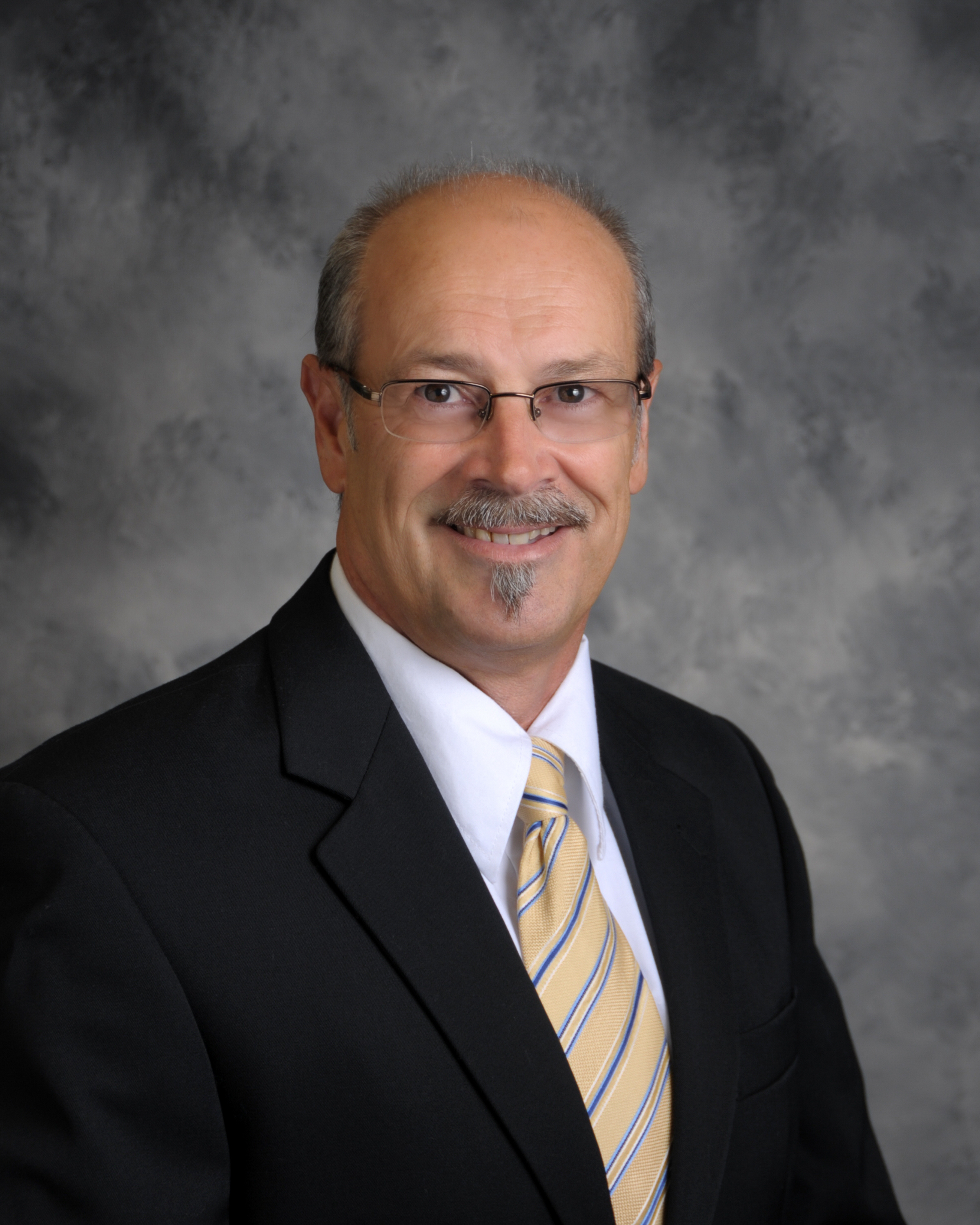 Mayor's Message - Robert (Bob) Powell
I welcome you to discover and explore our community. Oromocto is known as "CANADA'S MODEL TOWN", a progressive and prosperous community developed around Canadian Forces Base Gagetown, one of the largest military training bases in the Commonwealth.
Oromocto is also known as a community that is deeply rooted with a very diverse culture and heritage. We are nestled along the Oromocto and Saint John Rivers with a population of around 9,000. These pristine waterways are among the finest in North America and offer many recreational opportunities for our residents and visitors alike.

Located on the Trans Canada Highway we are a convenient stop for a day, week or a lifetime. ALL are welcome to discover and enjoy what we've always known, there is no place like our beautiful Town!
Contact: Phone: (506)357-4428 Fax: (506) 357-2266 E-mail: mayor@oromocto.ca

Services
Greetings from the Mayor
Organizations or community groups who would like to invite the Mayor to their event may fill out this form or address a letter of request or invitation to the Mayor's Office, 4 Doyle Drive, NB, E2V 2V3, fax it to (506)357-2266, telephone (506) 357-4428 or email it to mayor@oromocto.ca. If the Mayor is not available a member of Town Council may bring greetings from the Town. A written greeting may also be requested.
Request to Fly a Flag
Organizations or community groups who would like to fly a special flag on the flag pole at the MacDonald Avenue Traffic Circle may contact the Clerk's Office at (506) 357-4428, 3rd floor of Town Hall, 4 Doyle Drive, Oromocto, NB, E2V 2V3 or fax the request to 357-2266 or email at gengov@oromocto.ca
Anniversary/Retirement/Birthday Certificates
Town of Oromocto residents celebrating a special occasion may receive a certificate. Tell us about the celebration by phoning (506) 357-4428, faxing (506) 357-2266, e-mailing mayor@oromocto.ca or writing to the Mayor's Office, 4 Doyle Drive, Oromocto, NB, E2V 2V3.
Tours of the Municipal Building
Tours of the Municipal Offices can be arranged by contacting the Mayor's Office at (506) 357-4428.
_______________________________________________________________________________________________________________________________________________________________________________________________________________
MAYORS OF OROMOCTO
_______________________________________________________________________________________(former)_______________________________________________________________________________________________________________
Brig E C Brown, OBE, ED, CD (deceased) - 1 January 1969 - 22 June 1969 (Appointed Mayor)
Lloyd A Watling (deceased) - 23 June 1969 - 25 May 1980 (First Elected Mayor)
W Clair Ripley - 26 May 1980 - 25 May 1986
W R (Bill) Duffie (deceased) - 26 May 1986 - 22 May 1989
Fay Lillian Tidd - 23 May 1989 - 24 May 1995
Robert R Dawson - 25 May 1995 - 20 March 1998
Fay Lillian Tidd - 25 May 1998 – 27 May 2001
H Ross Giberson - 28 May 2001 – 25 May 2004
Fay Lillian Tidd - 26 May 2004 - 14 May 2008
Fay Lillian Tidd - 12 May 2008 - 14 May 2012
Robert (Bob) Powell - 14 May 2012 – 9 May 2016
Robert (Bob) Powell - 9 May 2016 - 10 May 2021
Robert (Bob) Powell - 10 May 2021 -