Climate Action Conference 2023
Online registration closed.
Anyon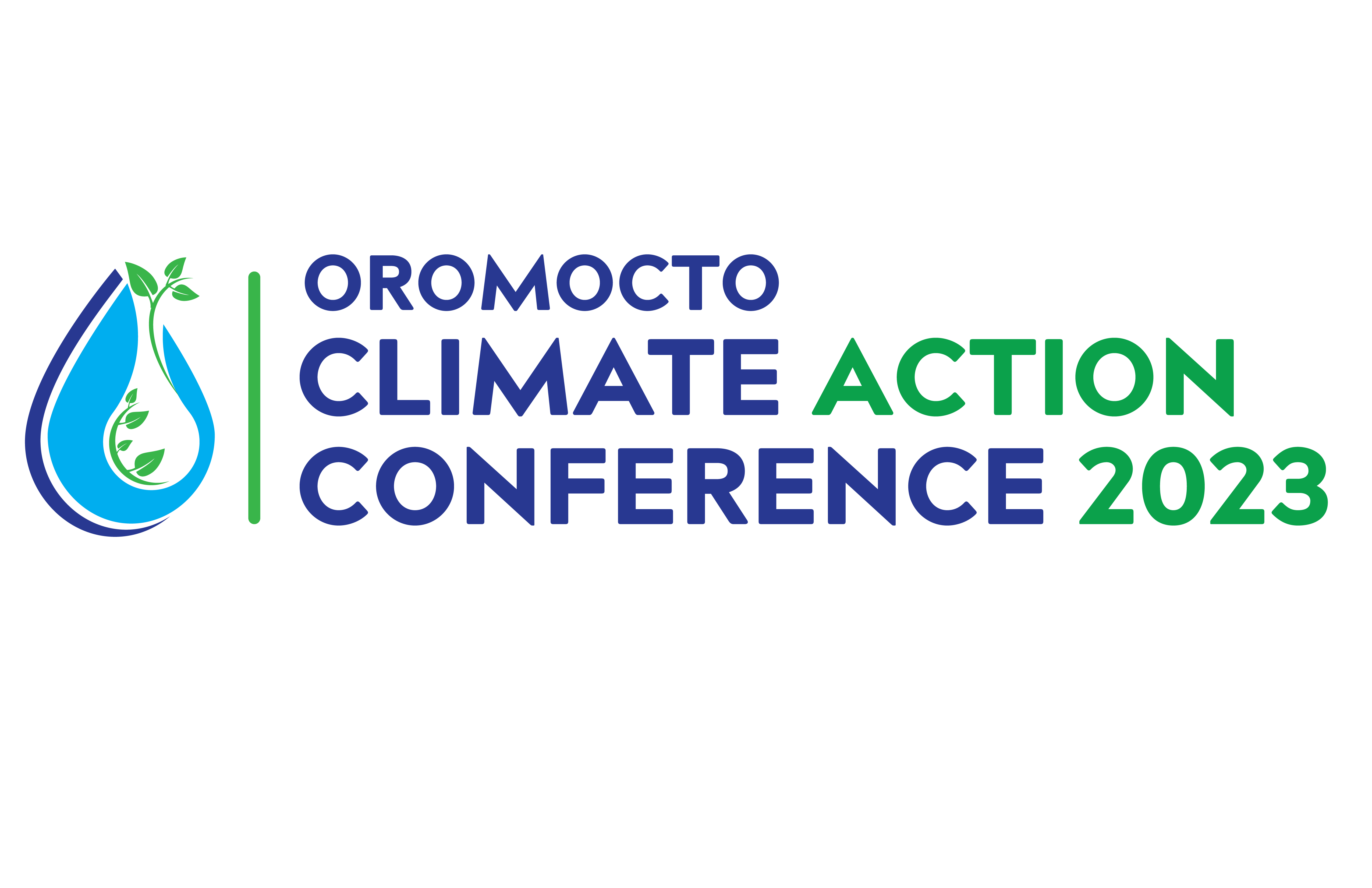 e wishing to attend who has not registered must contact Dallas at dgillis@oromocto.ca
.
21 - 22 September 2023
Register here for only $200 to attend the Town of Oromocto Climate Action Committee's inaugural Climate Action Conference "Reducing Carbon Emissions" at the Hazen Centre, in Oromocto NB. Check out the exciting updates to the program, now featuring three Keynotes:
Getting to Net-Zero Emissions: Why it's Importnat and How Can We Do It - Carl Duivenvoorden, Speaker, Writer and Sustainability Consultant, changeyourcorner.com
Empowering Youth to Take Action on Climate Change Through Education - Geoff McDonald, Executive Director of the Gaia Project gaiaproject.ca
Meeting the Challenge of Climate Change Adaptation- Dr. Cheryl Bradbee, Instructional Designer with UNB Faculty of Engineering
See the full agenda and register here ($200). This timely and informative event will provide information sharing and networking opportunities for anyone in the public or private sector interested in reducing carbon emmissions, sustainability and challenges of climate change adaption, and will be a source of 9 structurescontinous professional learning credits for professional land-use planners.