Unplug

and come

Play

at our Parks and Playgrounds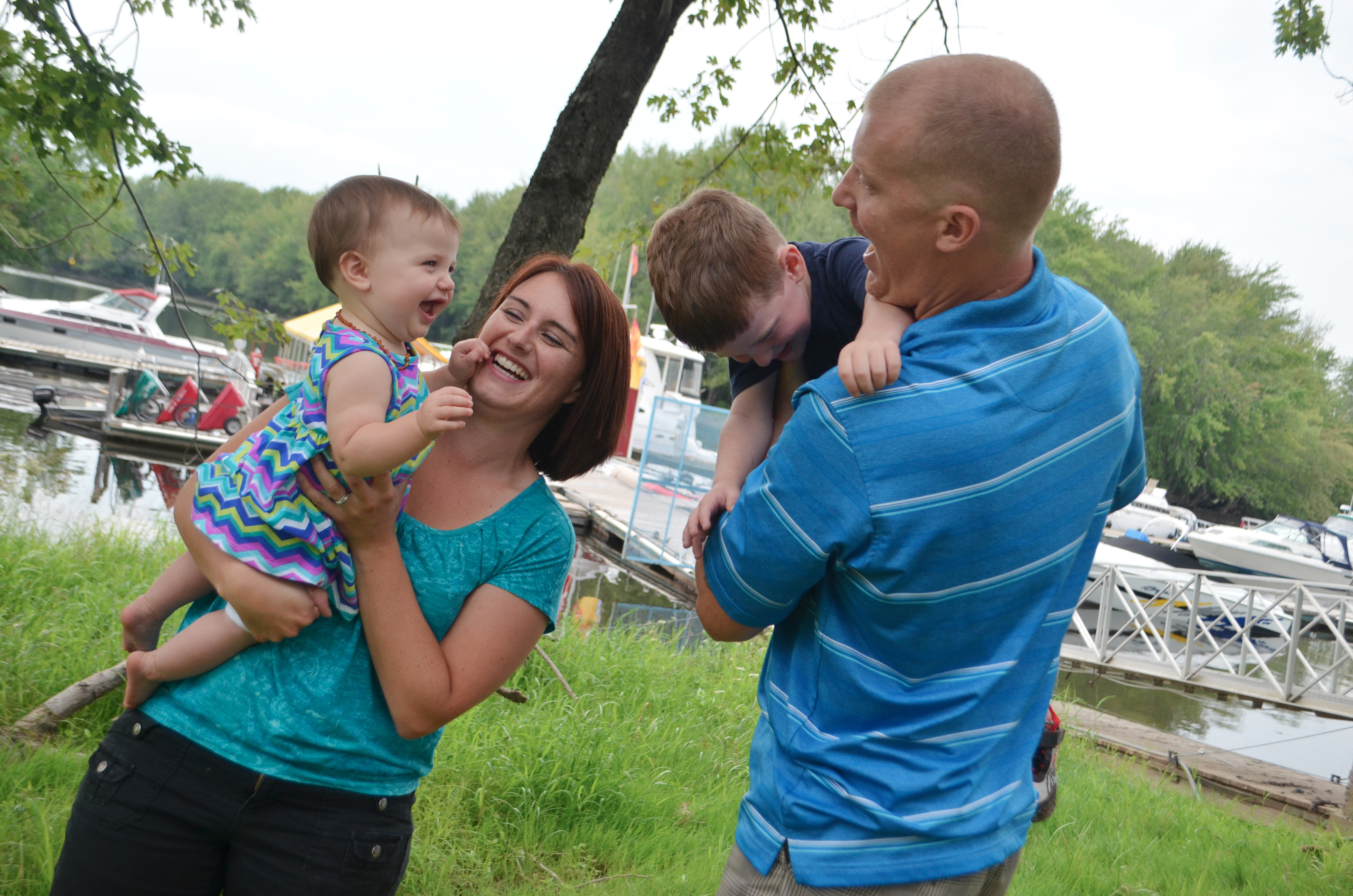 Oromocto boasts an abundance of parks and playgrounds for families to enjoy.

Parks and Picnic Areas
Deer Park/Anniversary Park/Bicentennial Park/Sir Douglas Hazen Park

Playgrounds
Arc-en Ciel School/Assiniboine Avenue/Black Watch Avenue/Coronation Court/Deer Park/Duffie Drive/Enniskillen Street/Erica Circle/Gesner Street/Hazen Park/Hubbard School/MacKenzie Avenue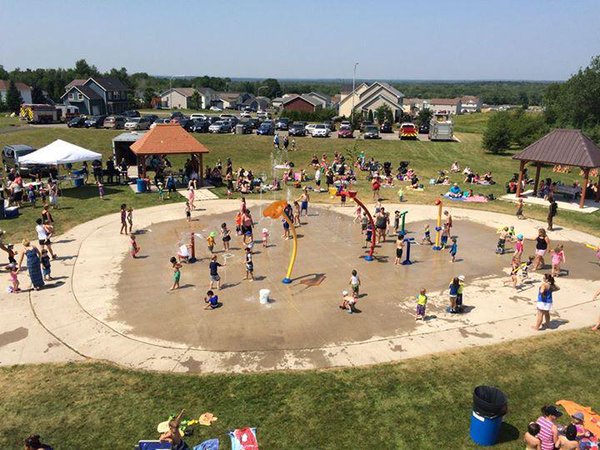 Ridgeview School/Smith Subdivision/Summerhill Street

Skateboard Park
The Oromocto Skateboard Park is located at the end of the Waasis Road in Oromocto West. This new facility also includes a contoured all-terrain bike trail for the BMX enthusiasts.
Base Gagetown > Golf > Museums & Historic Sites > Oromocto Marina & Boat Club > Parks > Pioneer Days > Dining & Shopping > Trails